Wedding Generator Hire
If you are planning on having an outdoor wedding, you'll need to consider where you plan on getting electric power from. There are numerous activities which require power in a wedding, such as lighting, catering and entertainment to name a few. As it's highly unlikely that you can use the electricity from the main venue, you should consider hiring a generator to power your garden wedding.
How much power does a wedding require?
First, develop a list of items that need power, as well as the amount of energy required for each item that will be present at your wedding. It is advisable that you ask your suppliers (i.e. DJ, caterers) what kind of devices they use and how much power they will need. This will help you work with the right numbers.
When you have the complete power estimates, it is recommended that you rent a generator that has twice the power you require. On your wedding day, it is better to be safe than sorry.
Your average circuit is 15-20 amps or 2000 watts, with each amp around 100 watts. Here's an average breakdown for the power needed to fuel important wedding features:
Tent Lights (incandescent): 5 amps X 2-6

DJ Equipment: 10+ amps

Catering Equipment: 10 amps each

Coffee Makers: 10 amps each

Perimeter Lighting: 2 amps per 20

LED fixtures

Dance

Floor Lighting (LED): 2 amps



Dance Floor Lighting (Non-LED): 10 amps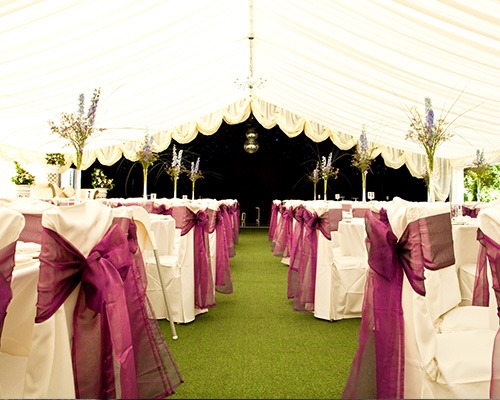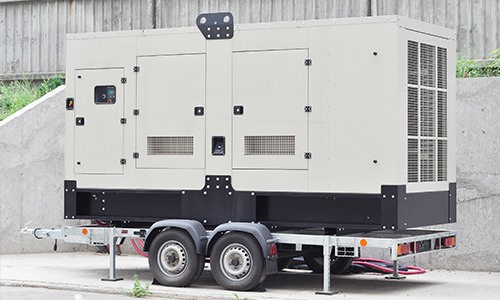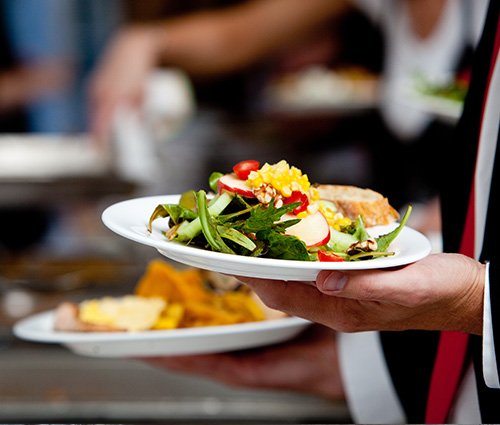 If you are planning an larger wedding with additional guests, you will need to ensure that you have enough power to keep these systems working through the duration fo the event. Some of the additional factors to consider when hiring a generator includes:
Is the food being cooked on the site?

Will there be an air conditioner for your guests?

Will you have a photo booth on the site?

All these items need power. Contact suppliers of each service so that you get the accurate figures concerning the amount of energy each equipment needs to run. Luckily, you do not need to do all the calculation by yourself; we have friendly employees who are willing to help you determine how much power you need on your wedding day. Additionally, our company offers an extensive range of rental generator that will suit your needs.

A wedding is one of the most stressful events to plan, and at Power on Rent we have the expertise to ensure everything runs as smoothly as possible. Over the years we have provided a reliable and efficient power solutions across Gloucestershire and the South West of England. If required, we can liaise directly with your wedding planner to tailor a hire package for your special day.